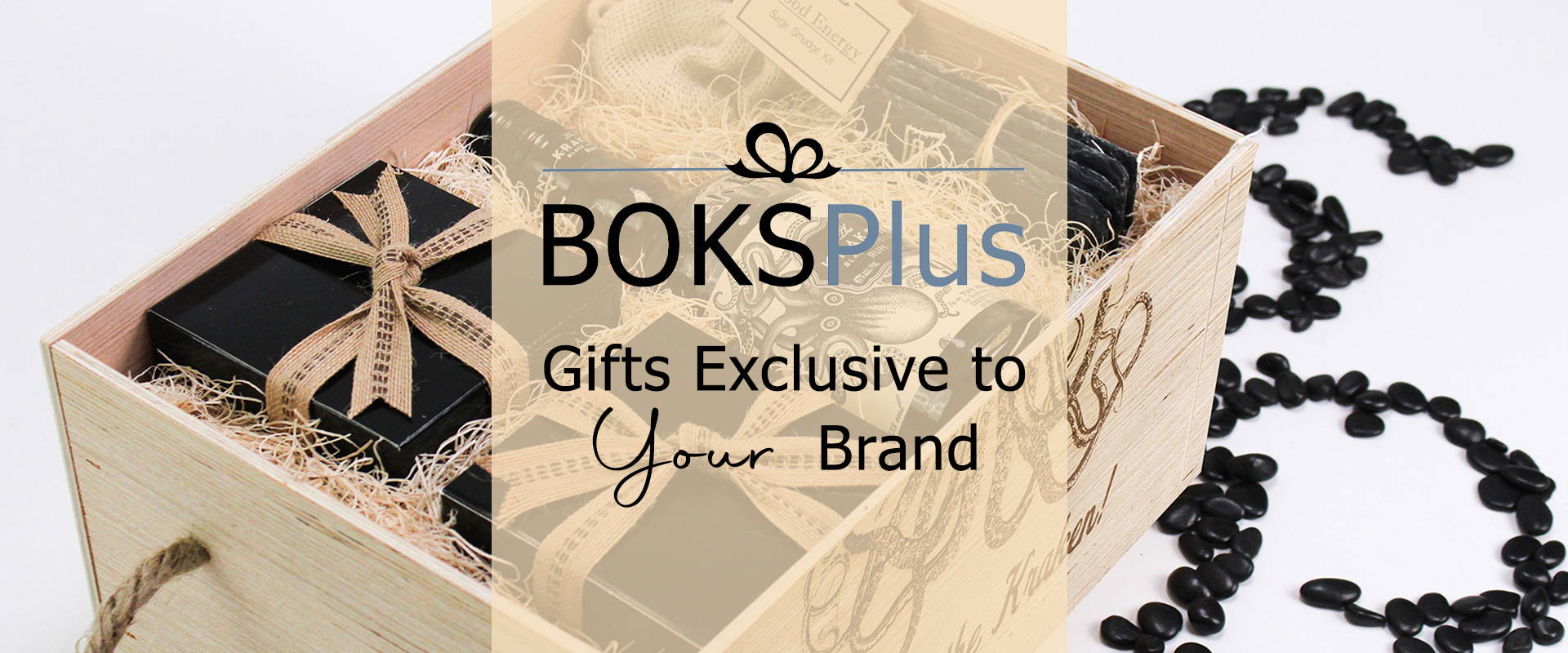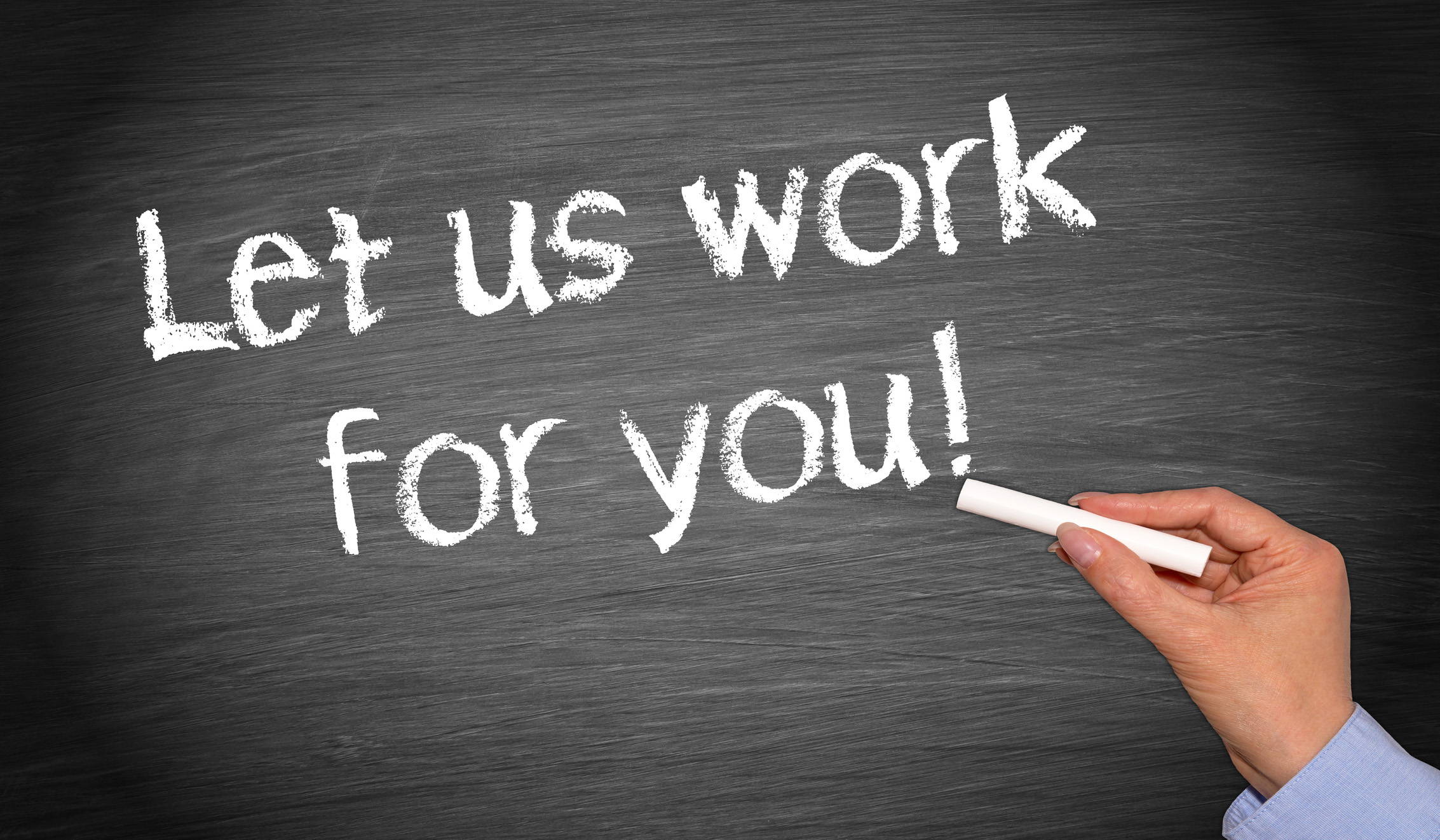 Creating a branded experience in a competitive industry builds trust and future recognition. As an alternative to scrambling at the last minute for the perfect gift, try customizing a gifting experience that is consistent, thoughtful, and exclusive for your brand. By partnering with our team, we will create a distinctive engraving for your BOKS, source specific products if desired, package your gift with care, and store it until you need it. When a closing arrives, we will drop ship your BOKS directly to your clients or send it straight to you. Your BOKS will ship the same day Monday-Friday. Take the stress and scramble out of last-minute gifting. Give your clients a branded experience from start to finish and leave a lasting impression.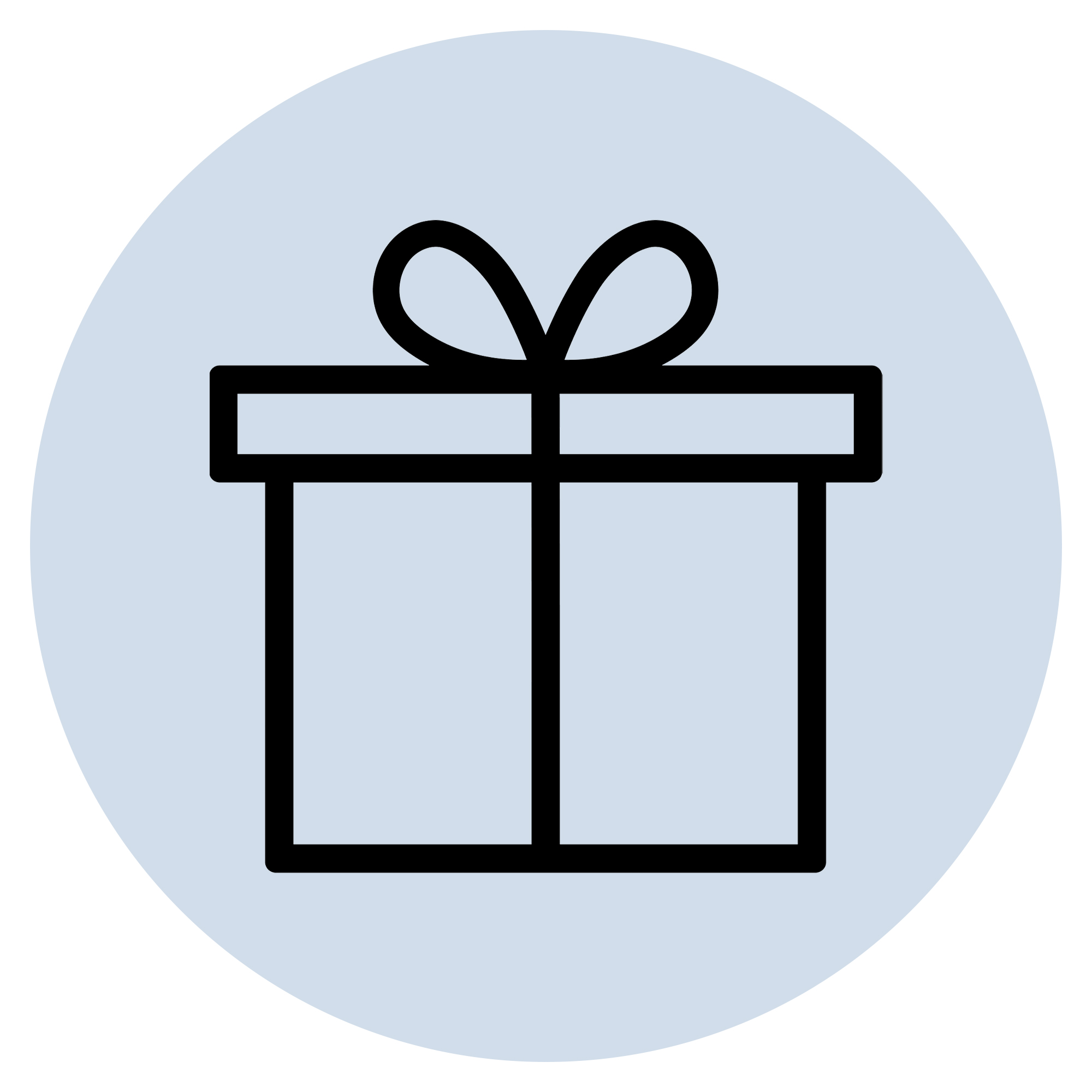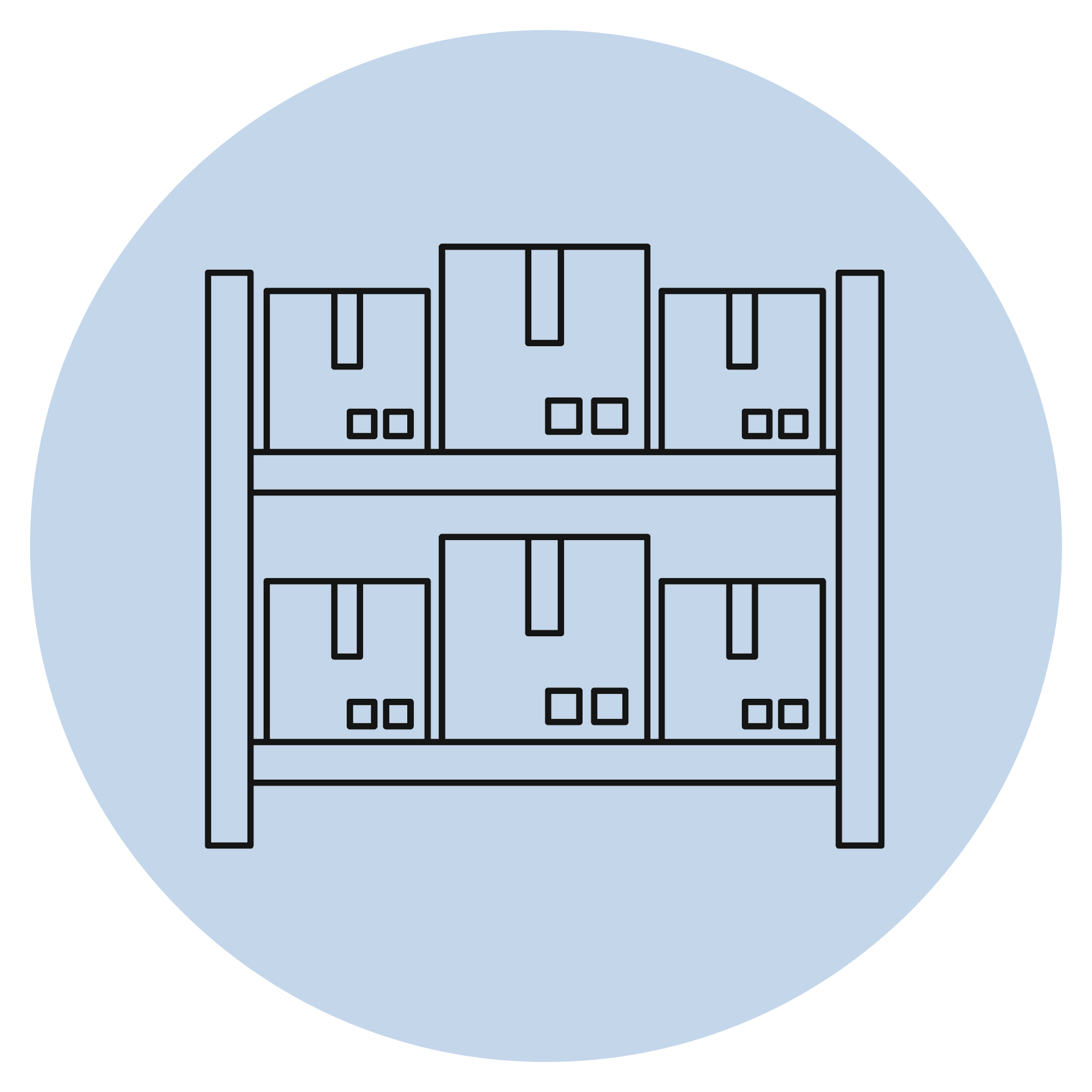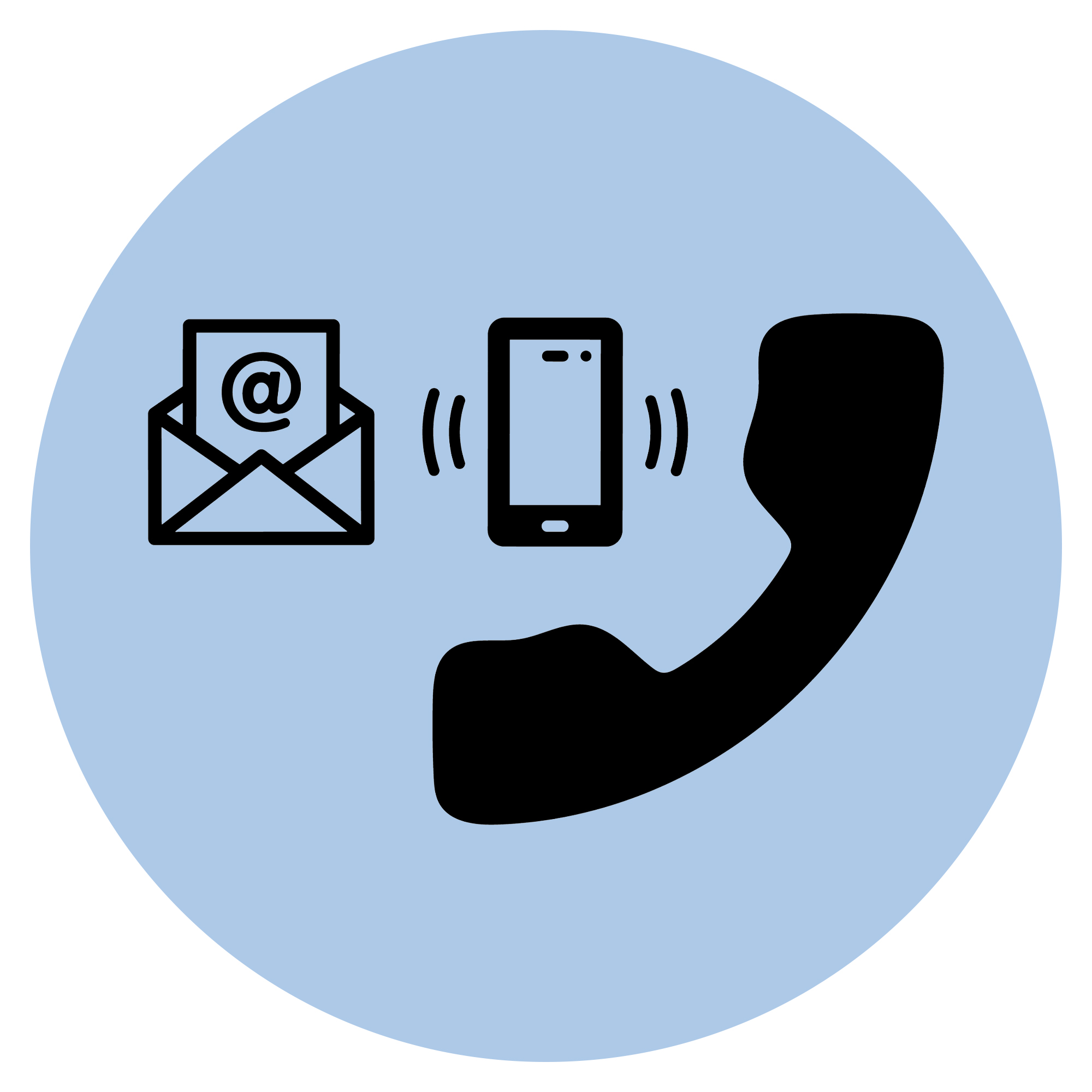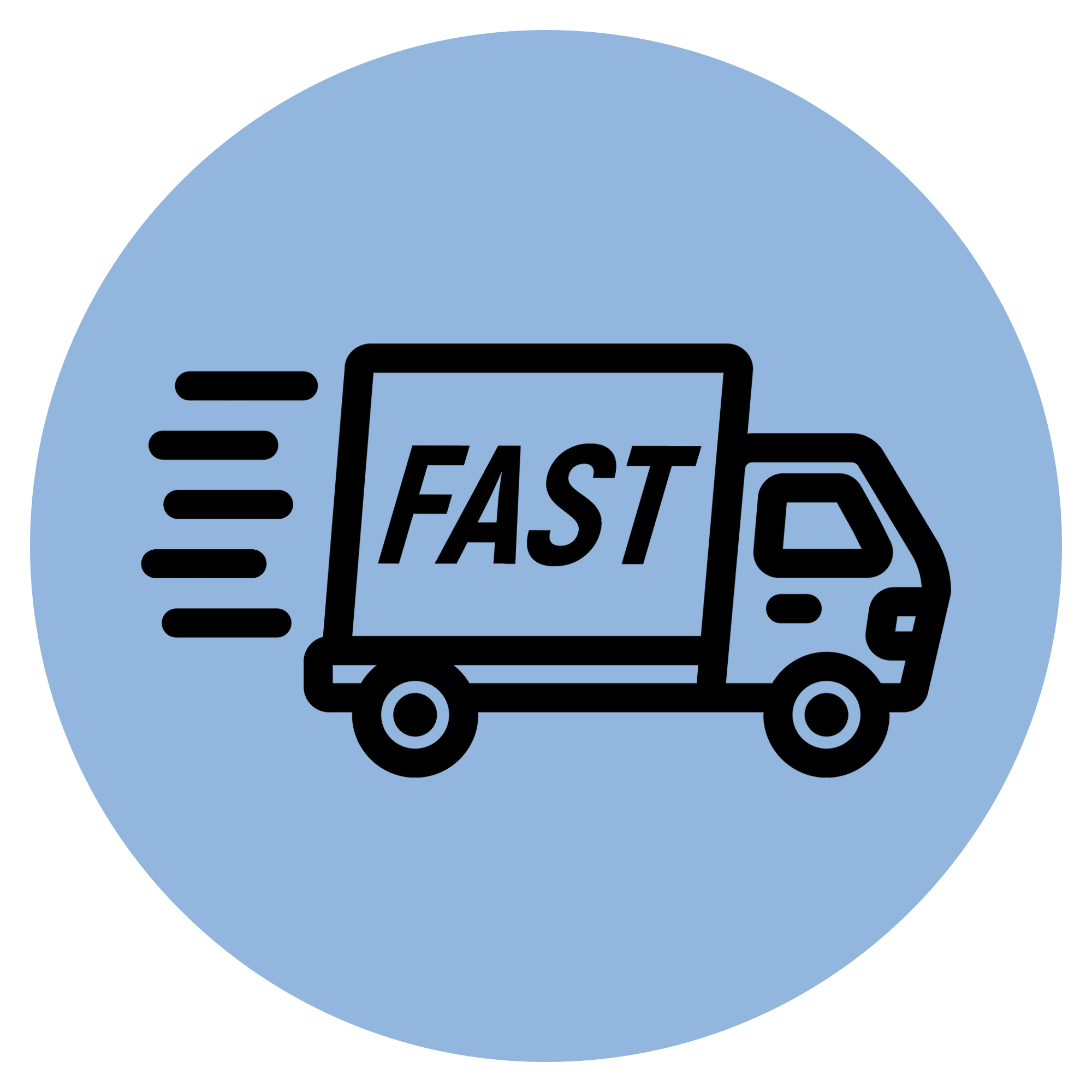 Create your exclusive BOKS
Enjoy free storage & drop shipping
Email | Text | Call with shipping address
Same day shipping Monday - Friday
Your time is valuable. We complete the design and product procurement within 72 hours.
(5 BOKS Minimum)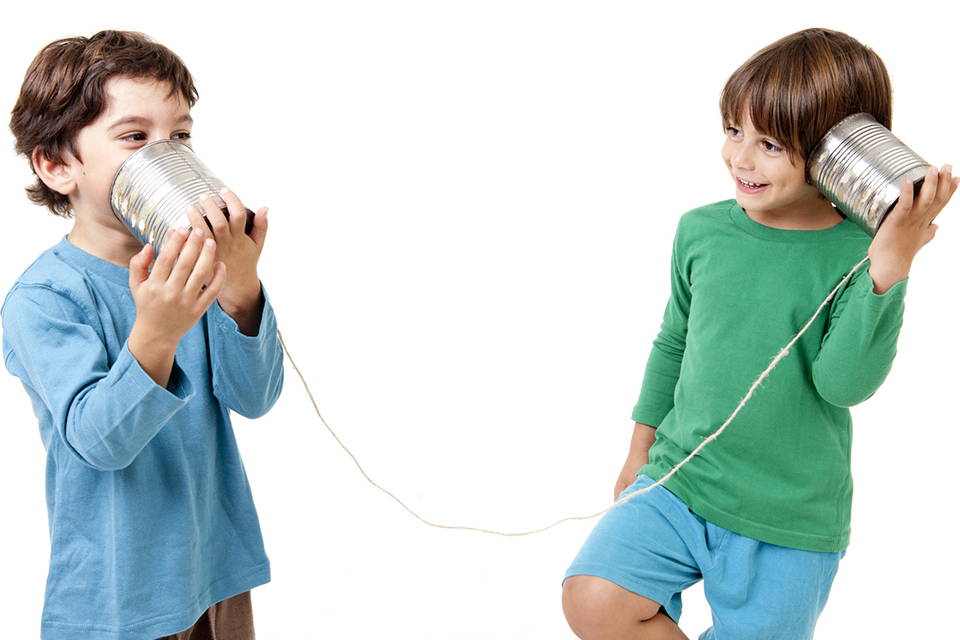 This is the fun part! It gives us a chance to think "outside the box" as well as inside. We want to know about you, your business, and anything you want to share that will help us create your uniquely branded BOKS. We'll decide together what goodies you'd like to include. Not sure what you want? That's why we are here. After all, it is our job to be a fountain of ideas!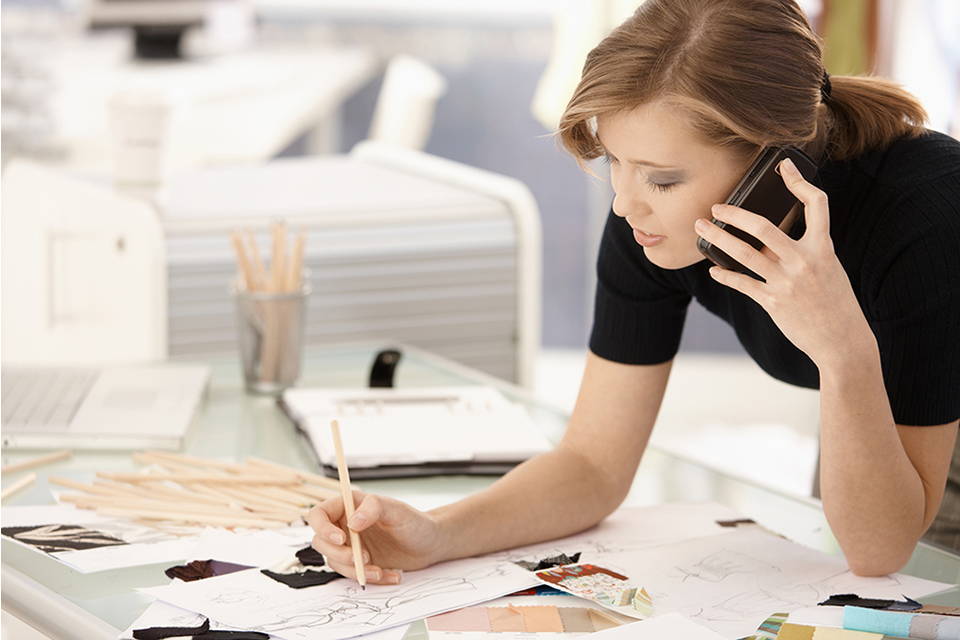 After your consultation, the design team will get together and create a minimum of 3 engraving options. This process usually takes 1-2 business days. You will be emailed the samples. Give us a call or shoot us email when you decide on a design or if there are any changes to be made. Once approved it's on to the next step!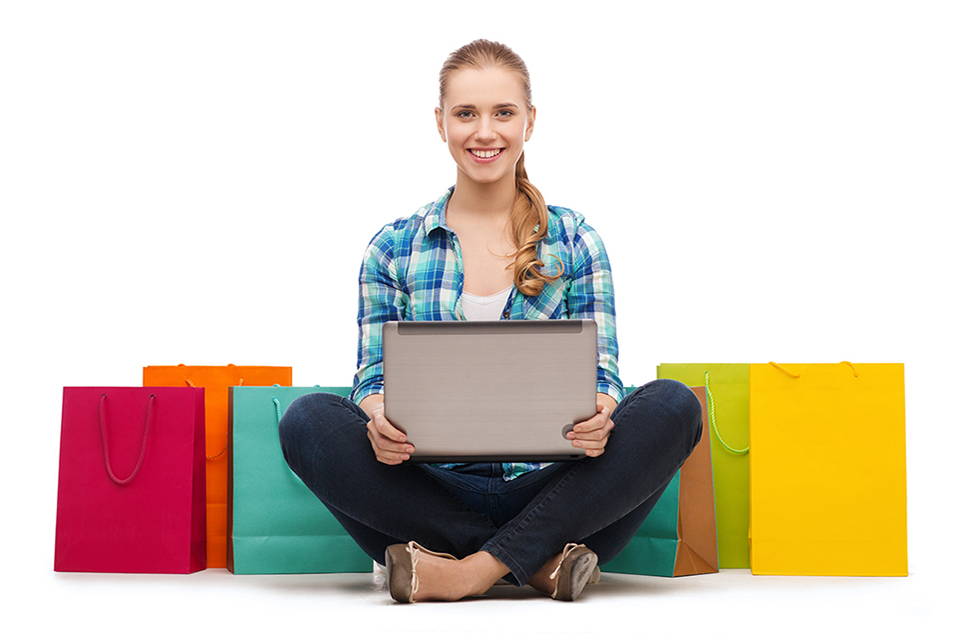 Goodies for inside the box were discussed during the consultation. If we already carry items you would love to include in your BOKS, then this step is a snap. If you want items we don't stock, the procurement team starts shopping. They will find the best prices and most reputable sourcing. In the event that an item isn't available, several alternative will be offered. In either case, at the end you will have exactly what you are looking for to give your clients the best unboxing experience ever!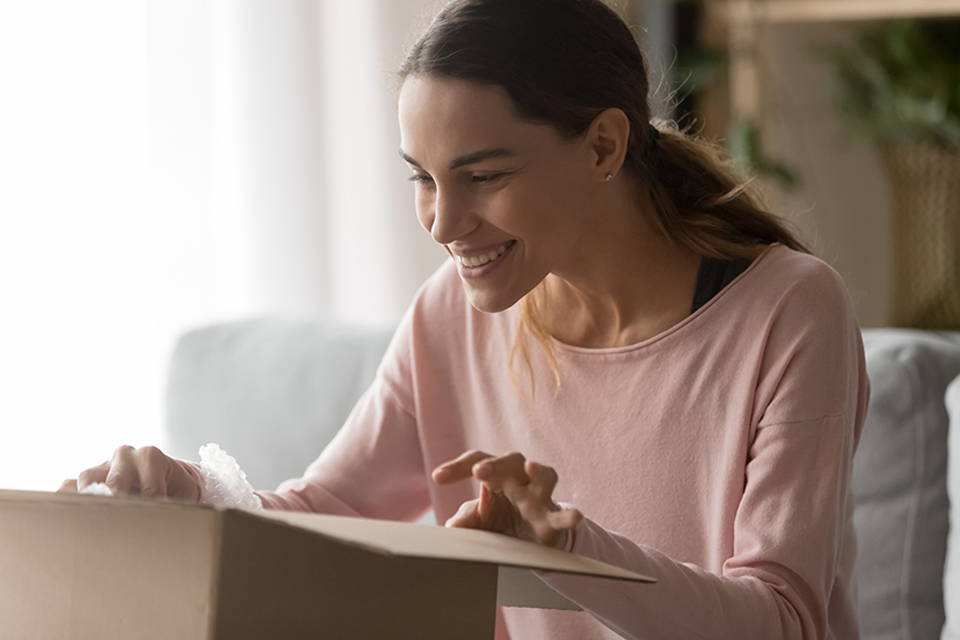 It's great that you want to use our BOKS Plus service, but what does the BOKS actually look like? At this point we send you a BOKS to open and experience yourself. Pictures never do true justice to the tangible. When you let us know how much you love it…the process is complete!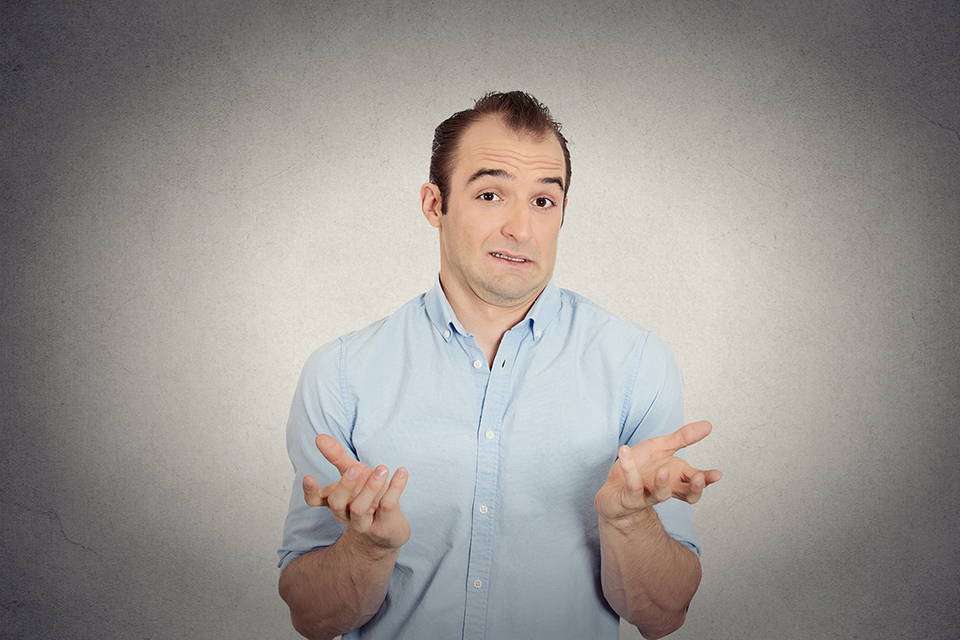 If you have chosen to have us store your boxes, we will drop ship your BOKS directly to your client or ship it to you, whichever you prefer. Shoot us an email or give us a call with the shipping address and your job is done! Simple! When your inventory gets low we send you an email so you never get caught unprepared.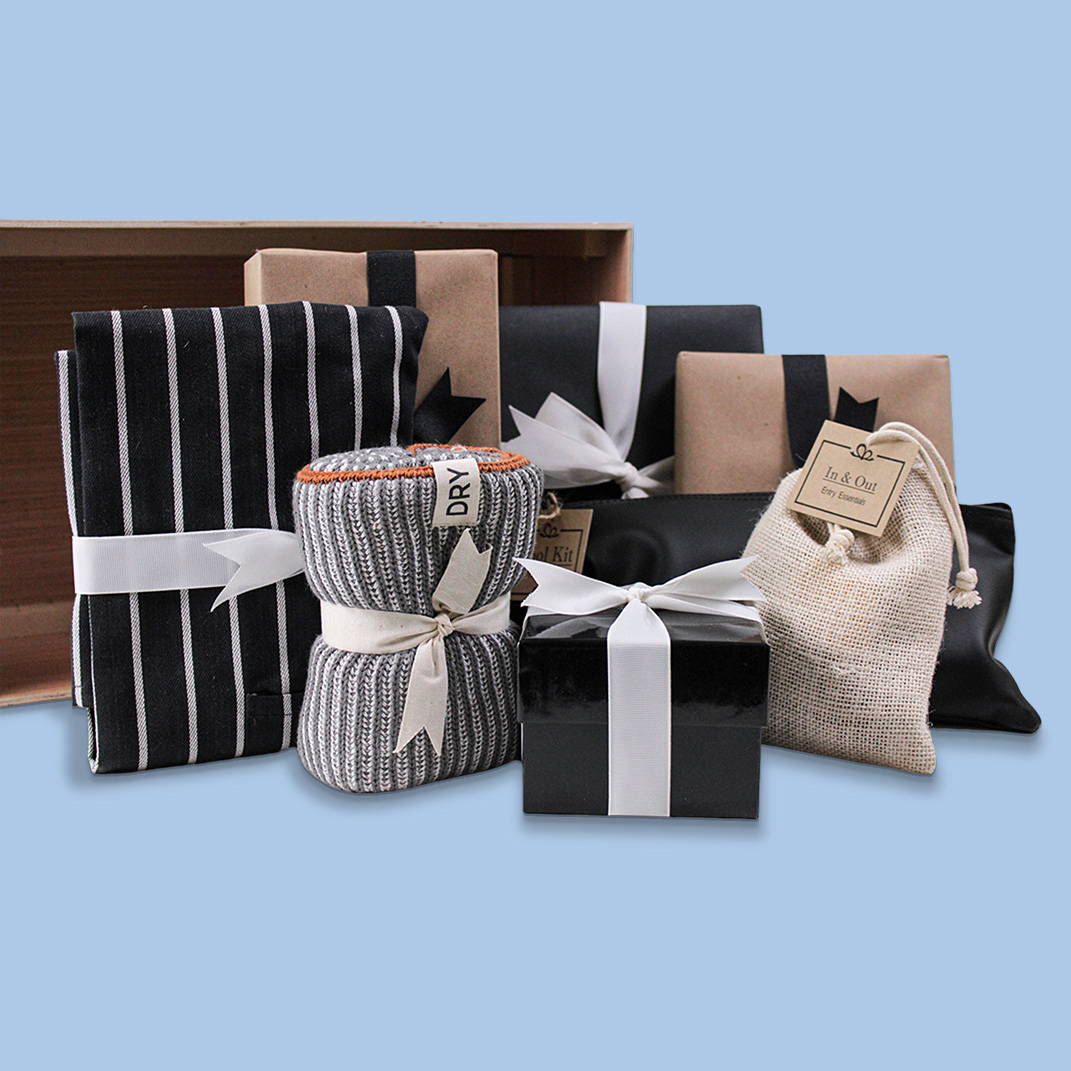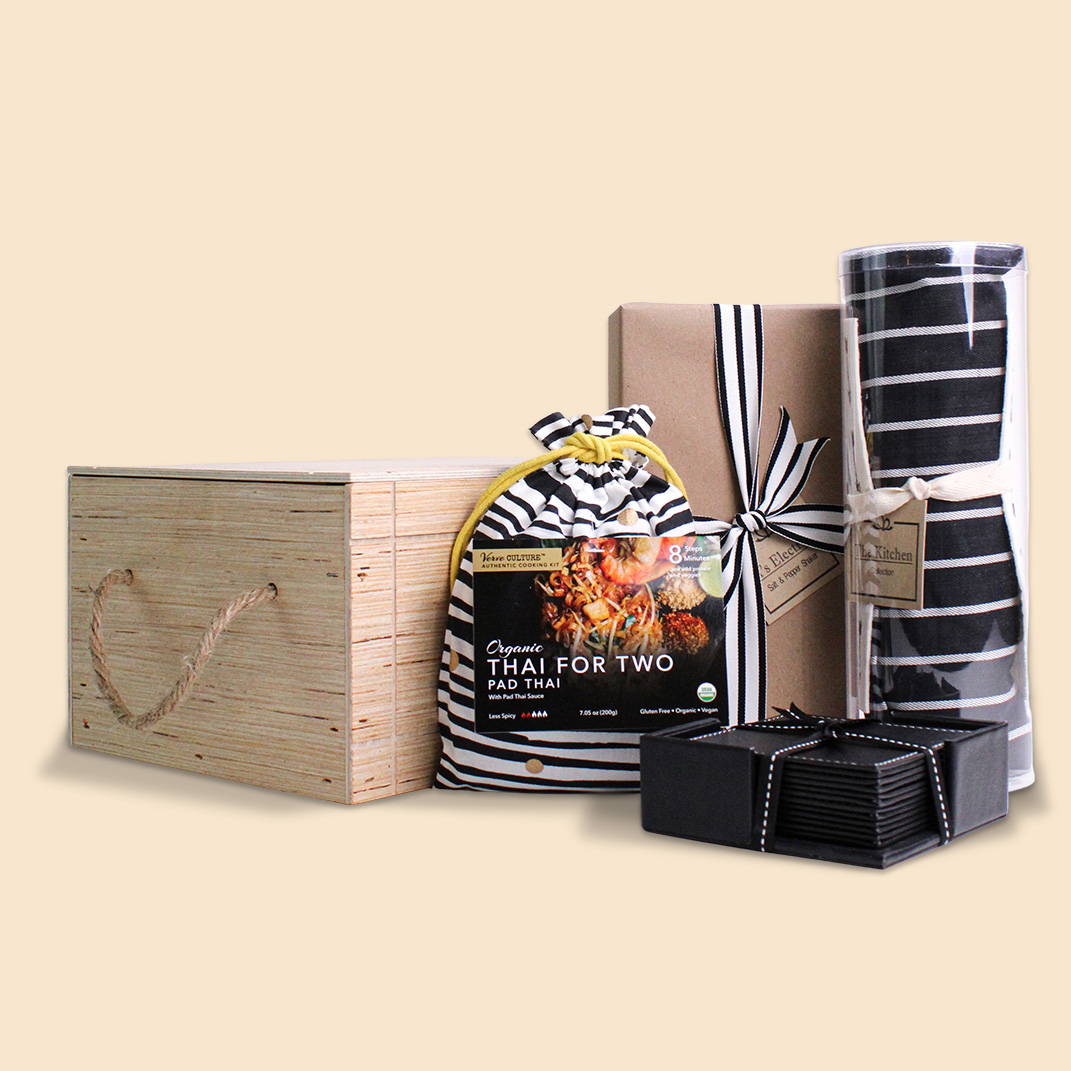 "Thank You so much Shauna for putting our box together for our clients. The box looks amazing and exceeded our expectations! It turned out better than what we had in our mind. I am so happy we found you and RealBoks! The attention to detail and personal touch you put into our box is amazing. Fantastic customer service! My first box went out and my customer was calling me telling me how much they loved it! Thank You! You made this very easy, we are a lifetime customer now!"
"Finally a Real Estate closing gift company that is on point! Whether you choose one of the premade options or pick and pull your own items to match your individual clients personality or needs, they will not be disappointed from the packaging to the product selection! The custom made wooden boxes are made to order, my personal favorite is the box with the home owners coordinates!!! Your clients will love it! You cant go wrong with company when they offer such simplicity of ordering and a great quality line of products, it`s a no brainer! I`m hooked"
"My clients were thrilled with their box. The items inside were well received. The unboxing was quite fun experience for all of us! My clients felt very appreciated and they sent me a picture of the box on display in their new home. Nothing like happy clients to keep those referrals coming!"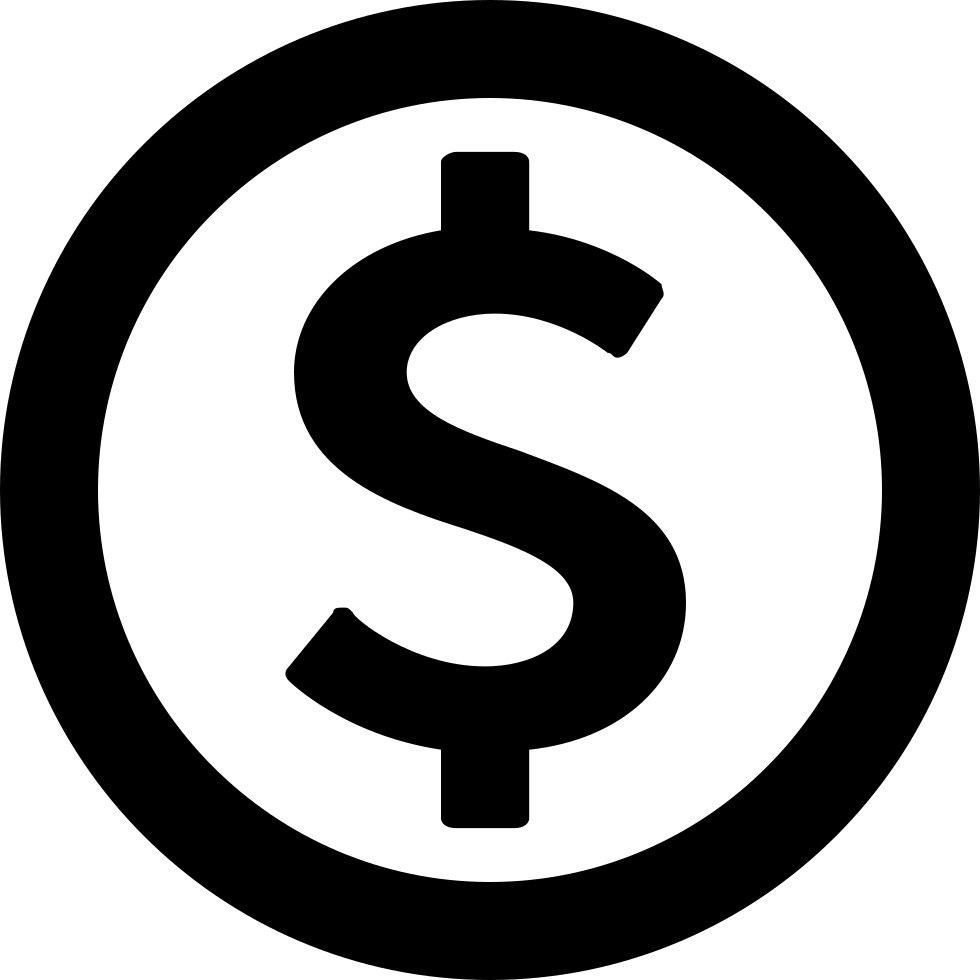 Huge Savings on
Time | Budget | Stress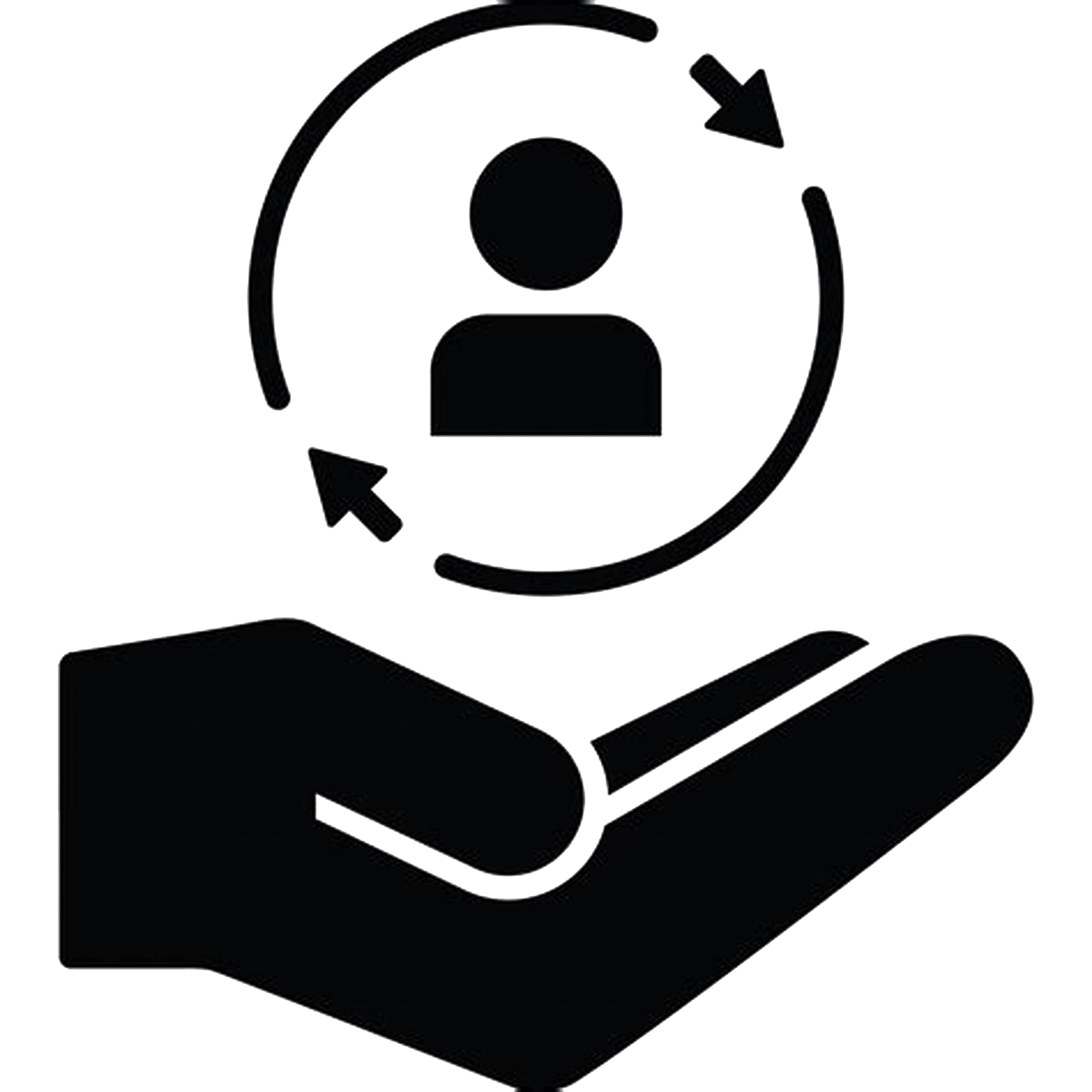 FREQUENTLY ASKED QUESTIONS
How long does it take to complete the customization/branding process?

It takes approximately 48-72 hours to complete the design and product procurement process. If you have requested certain exclusive product be added to your BOKS, it usually takes 3-5 days to have those products delivered to us. At this point we are ready to ship out immediately. For all future BOKS shipments, they will ship same day Monday-Friday. Depending on where you are located, shipping is between 2-4 days. All packages ship UPS. Each one is meticulously packaged with care to ensures it arrives in perfect condition.

All shipment tracking information will be emailed to you upon creation of the shipping label. All packages can be tracked at www.ups.com/tracking/tracking. A link will be included in your notification of shipment email.

What's your return policy?

We do not offer refunds on custom orders. However, if there is damage of any kind, we will replace the BOKS immediately

How do I make changes to an existing order?

We are always available to make any kind of changes you may need. Just email, call or text!
We are always available to answer any questions you may have. However, check our FAQ page, just in case the answer to your question might be there:
FAQ – realboks
. Either way, feel free to email, call or text!